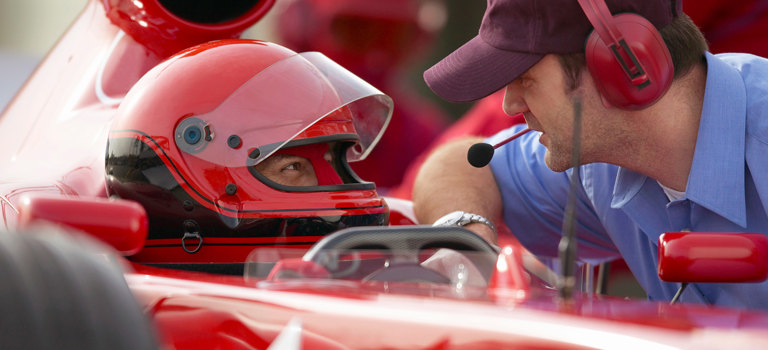 Sport and entertainment
Our wireless solutions for the sport and entertainment industry provide real-time communication with full-duplex audio and exceptional speech clarity.
RTX solutions for sport and entertainment
In sports and other entertainment scenarios, features such as reliable radio links with clear speech are absolute key. Ensuring the message is heard clearly every time, keeping up the flow of the event.
Our customizable wireless solutions include segmented radio for optimal communication between teammates, coaches, trainers, or behind-the-scene crew.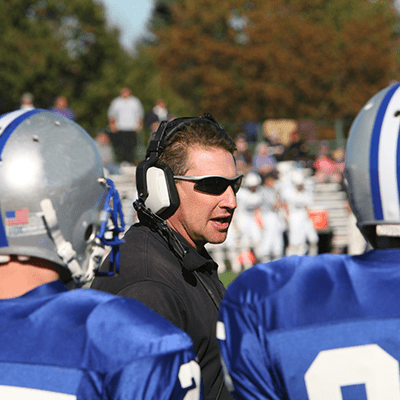 The right system and product solution for every field
No matter the discipline or setting - outside or indoor - we design and develop solutions for portable and installed wireless communications systems accommodating the need for your exact product offering. From communication in deep snow and cold weather for biathlon and ice skating or in high-temperature weather on soccer fields and race pits.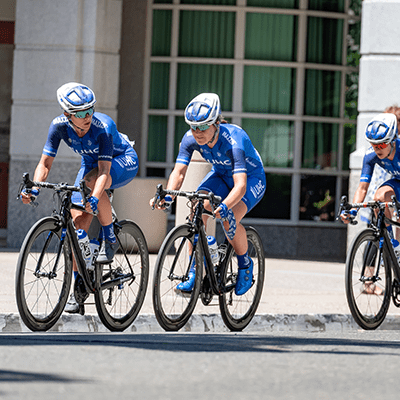 Products that fits the needs
Whether the product is a belt pack, device with built-in comms or a headset, we have the system to base your solution on.
Get the right solution
Check out how our intercom solutions work and the many options to create just the right system depending on your needs.
Check out our Intercom systems
Multiple system options
Our Enterprise systems are customizable and can be designed to meet the needs in your offering for sport and entertainment settings. Check out how our enterprise systems work, and contact our sales team - we'll help you find the right solution.
Check out our Enterprise systems