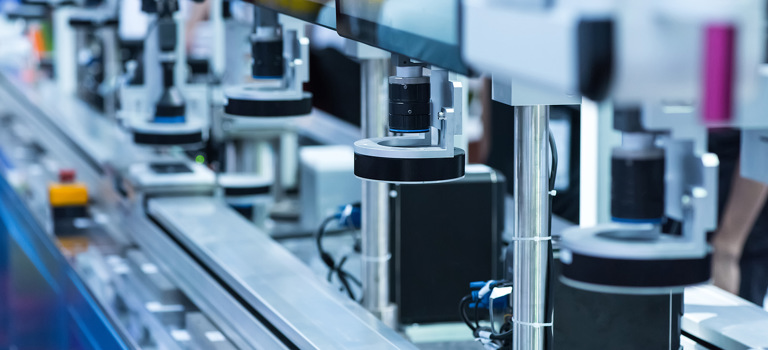 Manufacturing and Production
Ensure direct and secure communication between workers in harsh environments. Work in sync covering extensive areas indoor and outdoor.
Manufacturing and Production
RTX solutions for manufacturing and production
Manufacturing and production facilities are often huge and made of many moving parts, and people with a constant risk of issues causing downtime. Our wireless solutions provide the right tools to minimize this risk keeping the workers safe and connected. With our solution, you get top voice quality even in noisy environments, huge coverage keeping staff moving efficiently with the needed tools and data, as well as safety for workers with alarm and man-down features.
Special features and capabilities for use in manufacturing facilities and other industrial setups include:
ATEX-compliance to ensure equipment keeps working even if there's an explosion or fire
Compliance with Intrinsic Safe (Ex) requirements in environments featuring potentially explosive gases and dust
IP65 ingress protection, when needed
Pull-cord alarm features for "lone worker" safety
Ruggedised handsets for hard-knock working environments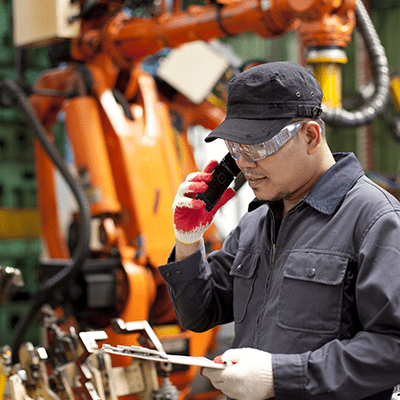 Communicate safely in harsh environments
In harsh production environments where potentially explosive gas and dust exist – using Intrinsic Safe (Ex) approved products is mandatory. Our ruggedized RTX Ex handsets include man-down features and pull cord alarm providing "lone worker" safety, ensuring critical alarms (messaging and calls) reach and alarm personnel on duty.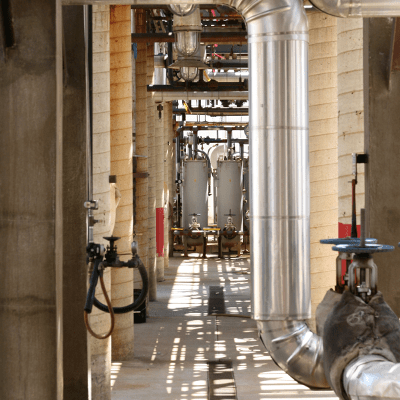 Free mobility
Mobility is of most importance in manufacturing facilities, as workers often move around and are rarely in a fixed spot for long. RTX scalable wireless communication solutions include handsets linked to base stations covering huge indoor and outdoor facilities, enabling the worker to move around freely, effectively managing their tasks.
Get the right solution
Check out how our enterprise systems work. Design the right system for your wireless communication offering in manufacturing and production settings.
Check out our Enterprise systems
Suggested Products
With RTX system solution for manufacturing and production, you can send, receive, and respond to alarms and messages while on the move.