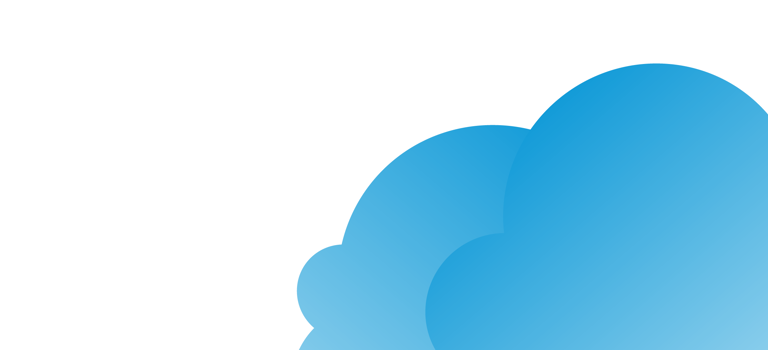 Cloud Services
Effective online tools featuring services for the cost-effective administration, deployment, monitoring, site management, and performance monitoring of wireless communication installations of any size.
Cloud Services
The RTX Cloud Services platform provides you with a series of easy-to-use online tools featuring services for the cost-effective administration, deployment, monitoring, site management, and tracking of enterprise wireless installations of any size.
We can configure and customize the platform to your particular product portfolio, technical specifications, and brand identity requirements, so you can provide your customers with visibly better service.
Better support – with less bother
RTX Cloud Services make it easier for you to provide partners and end-customers with faster, better support by dealing with the practical challenges of deploying and administering large-scale enterprise solutions.
Specialized modules bundled together
The platform is based on modules bundled together in a user-friendly, cloud-based solution. The scalable license model also makes it easy to select the exact options you want for designing, deploying, and managing enterprise wireless communication systems.
You get better results and more satisfied customers – with less risk and less hassle
Cloud-based deployment tool helps you plan sites and configurations, prior to installation
Makes it easy to monitor installation sites and keep them updated with the latest software releases
Effective way to manage your customers, licenses, and sites
Diagnostic tools with customizable trigger events that help you improve customer service
Provisioning and remote management of devices
Easy tracking of handsets, Bluetooth™ devices, etc. for effective inventory management
RTX Cloud Services provides you with a comprehensive set of specialist tools that seamlessly integrate
Get a set of specialist tools that seamlessly integrate the management of wireless base stations, location gateways, handsets, headsets, and repeaters into a single cloud-based solution that's easy to administer – saving time, manpower, and hassle and well as ensuring that your customers get the best possible service and support.
Administration
The Administration module helps you manage licenses, access permissions, your customer branding options, user group settings, create sites, support setup of devices as well as business partner access. Deployment
A powerful deployment tool for effective site planning. You can carry out easy pre-installation simulations of base station coverage in proposed building environments extending over multiple floor plans. These simulations are based on real-world antenna performance, and make it easy to ensure the exact equipment configurations needed to provide the best coverage. You can also generate site reports and use the output from this tool for monitoring, site management and tracking.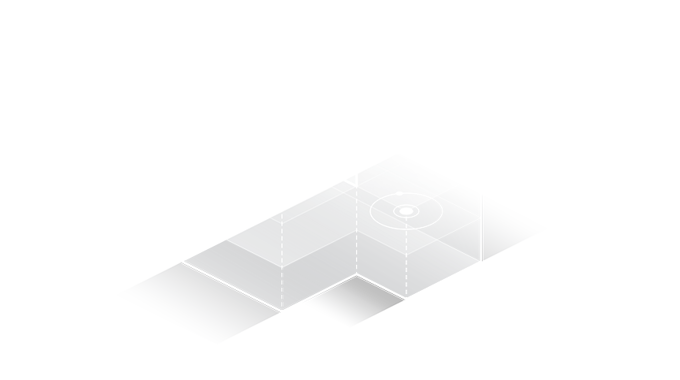 System monitoring
Easy monitoring of your system to keep track of the number of devices installed, firmware updates, user groups, system settings and system status. You can add other parameters, if you need them. Site management
This tool provides deeper insights into each wireless communication site and overall, site-wide information about actual performance of the system as a whole, as well as of individual devices and items of equipment. Reliable data about system health, error logs, system and base stations load, software updates, number of users and calls, quality of service and return material authorisation (RMA) enables you to give your customers better service. Tracking
Real-time tracking and in-room location detection of handsets, headsets and Bluetooth™ devices. This makes it easy to monitor device location. Headset management
This tool makes it easy for you to administer specific features for virtually any kind of headset, as well as to make sure they're working as intended. It also helps you manage general headset configuration settings, as well as making it easy to deal with providing software updates.