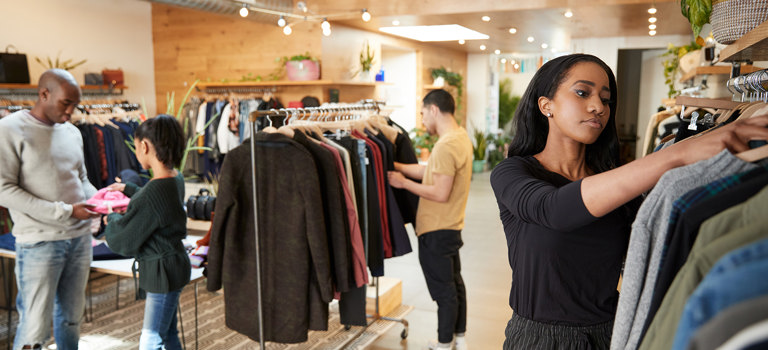 Retail
Customizable RTX solutions for retail are designed to meet the needs for mobility, reliable connections, and easy-to-use products. Reliably linked via a robust, easy installable system with maximum configuration flexibility.
RTX solutions for retail
Based on our RTX Enterprise systems, our solution can fit the exact requirements for our offerings to your customers. Depending on the scale, we can provide large systems that ensure reliable coverage for as many as 15000+ users and smaller systems with up to 20.
Special features and capabilities for use in retail facilities such as shops, department stores, shopping malls, etc. include:
Easy deployment
Maximum configuration flexibility
Cloud-based remote support for new configurations and additional users
Alarm features for security and reporting shoplifters
Receive questions and instructions while working
Entry-level/business-style handsets for shop-floor use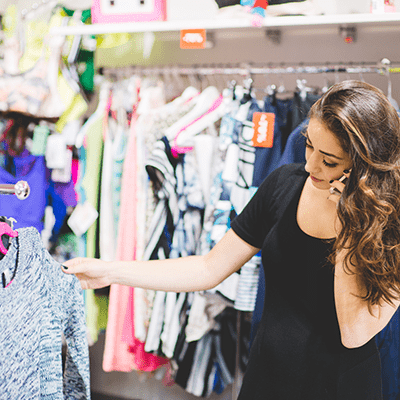 Connect teams and staff across huge locations
In retail, collaboration through massaging and voice is crucial. Easily respond instantly to inquiries, alert or coordinate from one floor to another, stock checks, etc. Our solutions are designed to meet the needs of mobility and reliable links, all connected in systems with extensive coverage, easy deployment, and scalable to adapt to any setting your customer may need.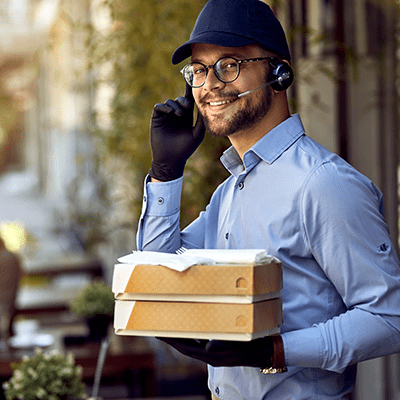 Technology to be better connected
Unlike conventional push-talk/one-way communication, our solutions for retail built full-duplex audio technology, enabling two-way communication with clear speech – a must in this industry. Linking staff and workers through easy-to-use headsets, handsets, and in-ear devices connected in one system that works seamlessly.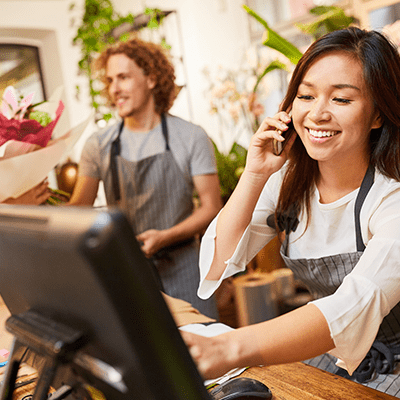 Integrate with other systems
RTX communications systems can be created to integrate with existing customer's systems to optimize the administration on a top-level and optimal workflow on the floor – less hassle all around.
Get the right solution
Check out how our enterprise systems work and the many features to accommodate the needs of retail in every setting.
Check out our Enterprise systems
All features in one cloud-based solution
Besides being built specifically for retail use and integrating seamlessly, we offer a cloud-based platform for remote support for new configurations and additional users. Making it easy for you to adjust, expand and administrate installations for your customers.
Cloud Services
Suggested Products
Products designed to meet the needs for mobility, reliable connections, and easy-to-use functionalities.