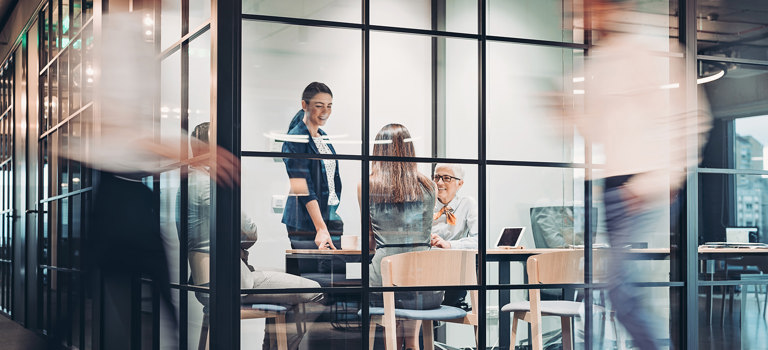 Offices and Call centers
RTX provide wireless solutions specially developed for offices and call centers so you can offer a flexible, scalable system with superior audio quality and full mobility.
RTX solutions for offices and call centers
In offices and call centers, some of the most essential features for an effective workflow are easy-to-use devices that seamlessly connect while moving around – or even workplace - providing crystal clear voice regardless of how noisy the environment.
With an RTX solution for use in places like offices, banks, public buildings, public-sector administration, etc., you can offer your customers a flexible, scalable system, with special features and capabilities:
Seamless scalability
Cloud-enabled solution, if required
Ideal for increasingly popular remote working
Headsets featuring exceptional comfort for wearing all day long
Effective noise-canceling capabilities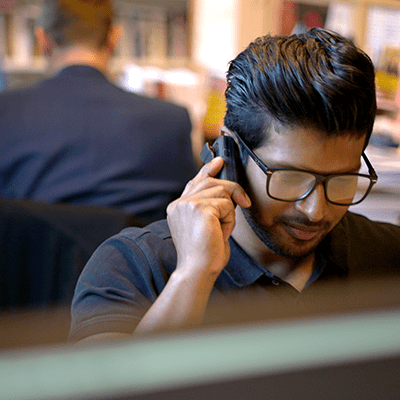 When mobility is key
Complete VoIP integration gives full mobility by extending the coverage area, allowing the user to leave the work desk or switch between wireless handsets and headsets while maintaining ongoing calls.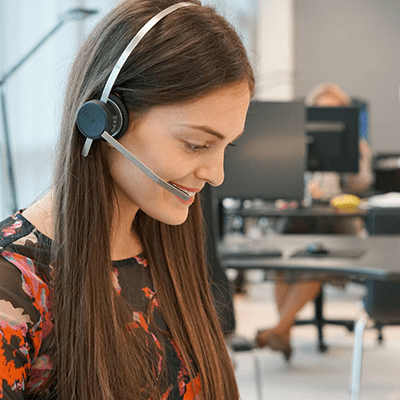 Dealing with noisy environments
Our headsets included in our solutions for offices provide effective noise-canceling capabilities. Designed with ANC and ENC to remove unwanted and disturbing noise, providing the headset user and the receiving party the best possible audio experience.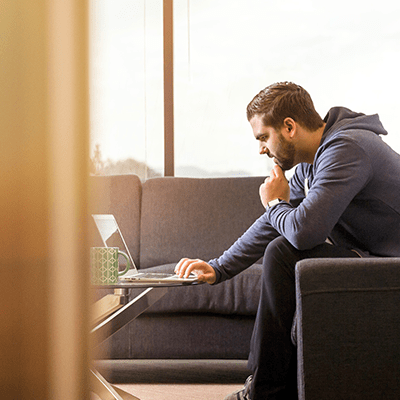 Always connected
In today's modern world, the need for total workplace flexibility is a must. With RTX solutions, we break down barriers so the user always stays linked to calls and devices - at the office, on the go, or at home.
Get the right solution
Check out how our enterprise systems can be specially designed in scalable systems for offices and call centers to match your offering.
Check out our Enterprise systems
Suggested Products
Products parts of systems for offices and call centers, ensuring mobility and superior audio quality.