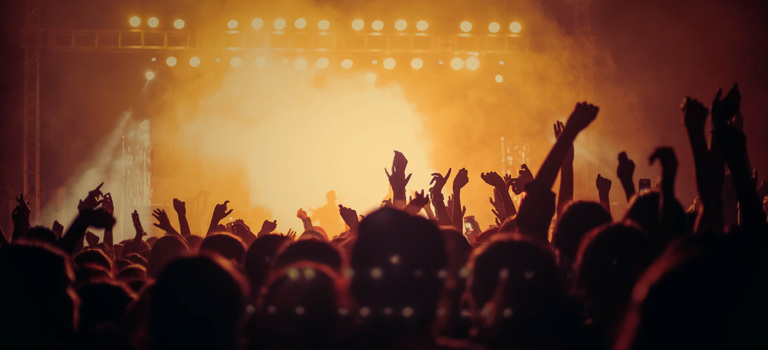 Live events and Studios
We are providing wireless audio solutions with incredible sound quality in high-density radio environments, whether you are at the studio, on the go, or on stage.
RTX solutions for live events and studios
Cables dominate the industry for live events and studios due to the fear of latency, dropouts, and poor audio quality. At RTX, we design and develop wireless audio solutions for semi-professional and professional audio device manufacturers in the global market.
Our solutions, designed for seamless integration and resilient performance in any environment, are configurable to meet your product requirements. Whether the focus is on robust connections, low latency, high audio quality, or intuitive usability, our professional audio system is ideal. 
Suitable for any wireless enablement
Our solutions for live events and studios industry are suitable for wireless enablement of products, such as music instruments, microphones, speakers, headphones, headsets, etc. Get the right solution for your offering.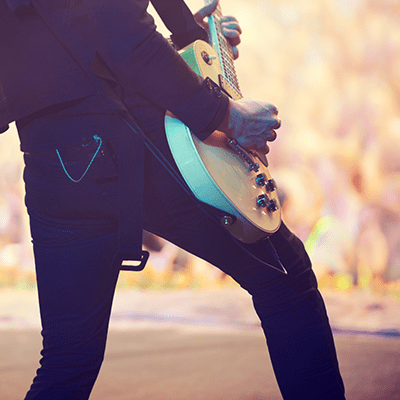 Base it on a RTX product solution
Sheerlink™ by RTX product solution is especially ideal for live events and studio. Superior audio quality, low latency, and freedom from wires enable you to offer a system with products to create greater experiences. With Sheerlink, we set the standard for wireless high-definition audio based on a module solution.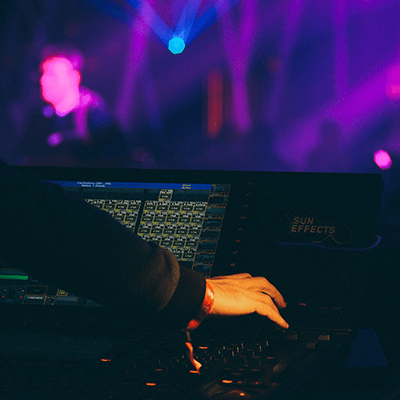 A module solution
Using the RTX1090 and RTX1290 communication modules, our solutions are offered in the 1.9GHz and 2.4GHz frequency bands. In addition, the modules are footprint compatible, allowing reuse of hardware designs and applications on the radio architectures.
Get the right solution
Check out how our professional audio systems work and the many options to create just the right solution for your offering in live event and studio settings.
Check out our professional audio systems
Our product solutions
With our Sheerlink product solution, we provide a specially designed solution for wireless music transmission and include solutions for wireless instruments, microphones, speakers, and headphones or headsets.
Check out Sheerlink