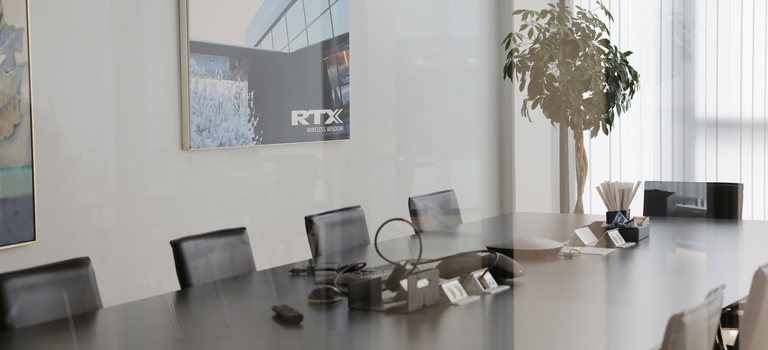 Governance
RTX corporate governance, CSR/ESG, and applicable reporting and policies
Recommendations on Corporate Governance
The applicable Recommendations on Corporate Governance were issued by the Danish Committee on Corporate Governance on 23 November 2017 as an update to the previous recommendations. The updated recommendations are applicable for financial years starting after 1 January 2018.
Pursuant to the recommendations, companies must adopt the recommendations based on the 'comply-or-explain' principle. RTX A/S prepares an annual statutory report on corporate governance in accordance herewith. The reports are available for download below:
Extraordinary General Meeting - 10 March 2023
Annual General Meeting - 26 January 2023
Corporate Social Responsibility
Corporate Social Responsibility
For RTX's "Communication of Progress" (COP) report and other information regarding corporate social responsibility, please follow the link below.
CSR
Policies
Data Ethics Policy
The Data Ethics Policy of the RTX Group describes the principles under which RTX with ethical use of data.
Download Data Ethics Policy
Tax Policy
It is the policy of RTX to be a responsible tax payer and contribute to the community RTX participates in.
Download Tax Policy
Remuneration
Remuneration Policy
RTX's current remuneration policy was adopted at the Annual General Meeting on January 26, 2023.
Download remuneration policy
Remuneration Report
The Remuneration Report of RTX is prepared in accordance with section 139b of the Danish Companies Act and the provisions of the Shareholders' Rights Directive 2017/828 of the European Parliament and of the Council of 17 May 2017. Published Remuneration Reports are available for download below: