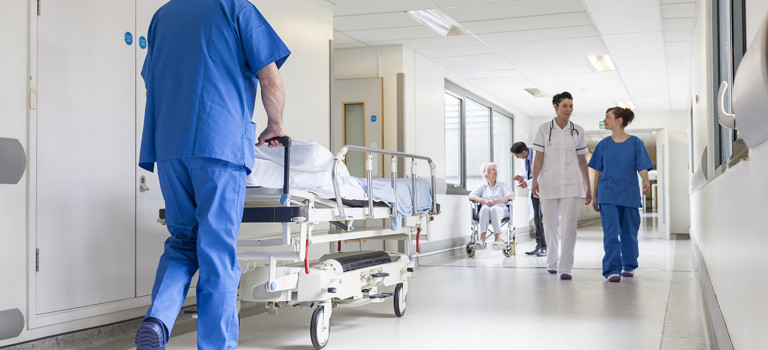 Healthcare and Hospitals
RTX healthcare solutions ensure reliable critical communication. Systems and devices for optimal clinical collaboration and patient care.
RTX Healthcare Solutions
Our healthcare solutions are specially developed to consider the need for secure and reliable transmitted data and messages.
Depending on the healthcare section, the communication needs and work challenges vary. RTX healthcare wireless systems ensure all aspects and requirements are taken into account. We develop and create the right solution to suit your customers' needs.
Special features and capabilities for use in healthcare facilities such as hospitals, emergency treatment facilities, health centers, care centers, etc. include:
100% fail-safe in emergency situations
Special alarm functions
Special emergency-situation functions to ensure those alerted arrive
Compliance with general hygiene requirements
Compliance with special microbial transmission specifications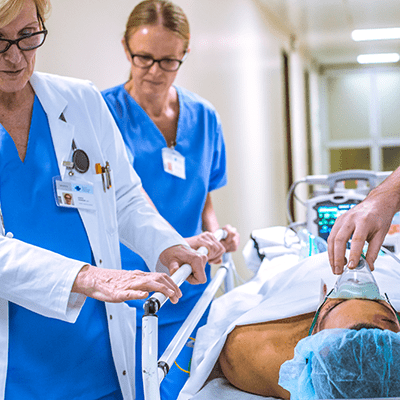 Mobility
Workers in hospitals, mental institutions, elderly care centers, and other areas of healthcare all have a common need for mobility. Move freely around the facility, not worrying about losing the com link to their team. Our healthcare systems are developed to cover large areas with the devices constantly linked.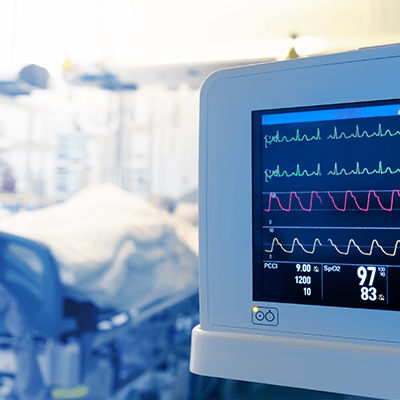 Secure critical communication
Secure, reliable communication and alarm functions are vital for nurses and doctors. Making it easy for clinicians to communicate and coordinate with constant access to sensitive patient data on their devices. Our easily installed and administrated solutions improve workflows in all areas of the healthcare industry.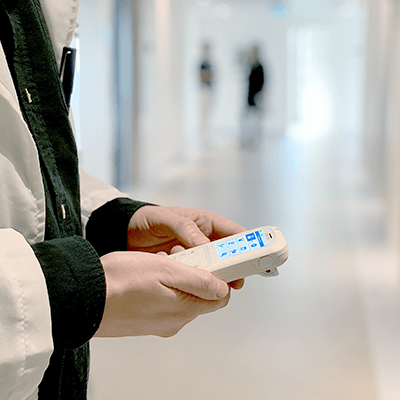 Antibacterial devices
A critical element in the healthcare industry is always taking hygiene into account. Our healthcare solutions contain specially created antibacterial handsets to accommodate this concern. A basic need for the right solution to offer in the healthcare industry.
Get the right solution
Check out how our healthcare solutions work and the many options to create just the right system for your offering.
Check out our Healthcare systems
Our Enterprise systems can be used in healthcare settings depending on our needs. Check out how our enterprise systems work, and contact our sales team - we'll help you find the right solution.
Check out our Enterprise systems
Suggested Products
Secure, reliable communication and alarm functions in our products included in solutions for healthcare:
Use case example
In hospitals worldwide, RTX has provided the technology behind wireless communication systems.
One of the key features is the possibility for the clinical staff to always press the alarm key and ensure alerted staff will arrive to support emergency situations as well as monitor patients regardless of where they are in the facility.
RTX healthcare solutions can include a range of various features to accommodate specific needs. For example, in hospitals, functions such as call, massage, and alarm via RTX handsets are essential for many. In addition, the ability to monitor patients via the same handset and act quickly while constantly being connected via base stations. In hospitals, keeping track of every bed, device, or other with our location gateways results in a more effective workday with less hassle.