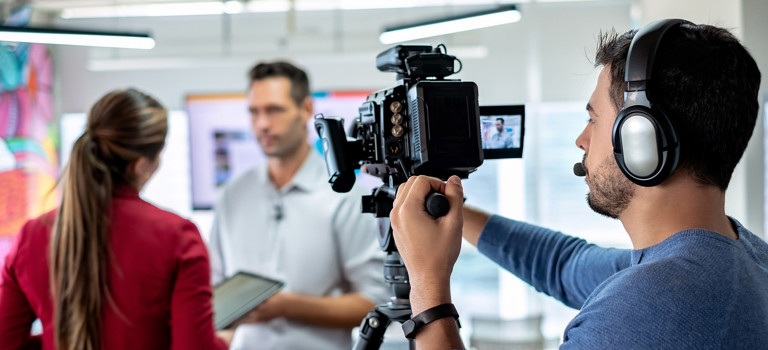 Content creation
RTX solutions for content creation enable your products with professional quality and features.
RTX solutions for content creation
Today, recording, or live streaming of panel debates, interviews, podcasts, etc. are for everyone. However, the setup requirements for these events are getting ever more advanced including multiple microphones and even multiple cameras.
At RTX, we consider these user requirements when developing our solutions.
Whether interfacing with other audio equipment, cameras, or smartphones, our solution is extremely flexible and lets you deploy the interface of choice while adding your unique signature to the product.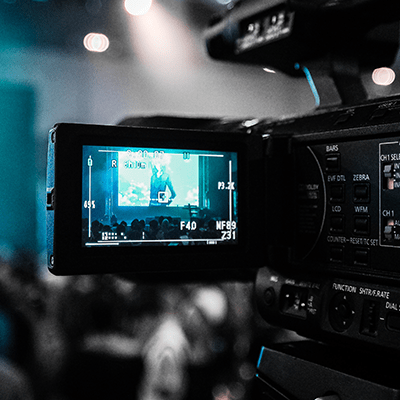 Recordings can be made perfect in first take
Flexibility, performance, and portability are needed as production is often done on-site ad hoc and, in many cases, not relying on a fixed studio facility. Our solutions enable audio production in high-definition and low latency, as well as seamless integration with cameras for live streaming or recordings.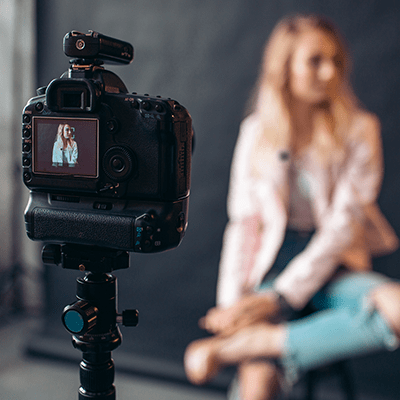 Base it on a RTX product solution
Sheerlink™ by RTX product solution is ideal for content creation systems. Providing a resilient connection, high audio quality, low latency, and freedom from wires. With Sheerlink, you get a solution based on RTX wireless modules.
Get the right solution
Check out how our professional audio systems work. The many options to enable your products with professional quality and features for content creation.
Check out our professional audio systems
Our product solutions
With our Sheerlink product solution, we provide a specially designed solution for wireless audio transmission perfect for content creation.
Check out Sheerlink