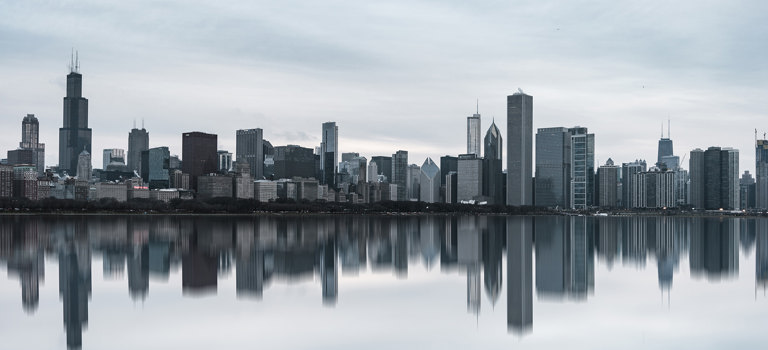 Solutions for every industry
We provide solutions for a range of industries offering optimized wireless technology to solve communication challenges in many different areas. With RTX solutions our customers can offer communication systems to the industries they prefer.
Solutions to match every industry
We enable you to deliver commercially attractive wireless communication solutions based on stand-out technological capabilities, constant technical innovation, effective systems design and engineering, and user-friendly functionality.
We make it easy for you to provide better wireless communication solutions for your customers. Every solution can be customized to meet individual project requirements and end-user configurations and preferences.