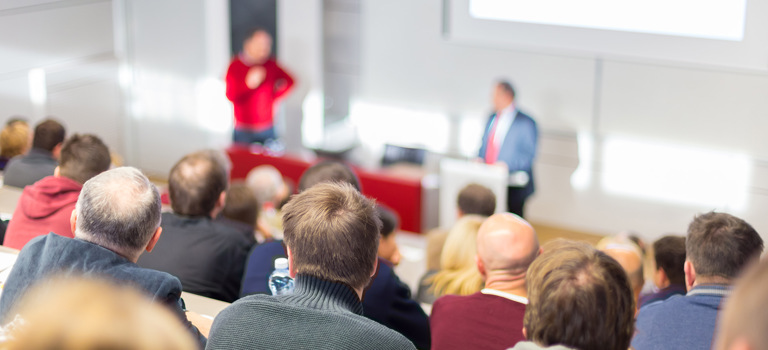 Venues and Conference
With a focus on easy connectivity, audio quality, and flexibility in various products, RTX provides the wireless conference system you need.
RTX solutions for venues and conference
Clear and robust audio is vital in conference settings such as business or board meetings, classrooms, convention halls, or press centers.
RTX wireless communication solutions for conferences and venues are developed to bring meeting participants closer together through secure communication. Our solution provides a system with robust connection and exceptional audio clarity. Delivering superb communication for you who offer conference systems to facilities such as conference and meeting rooms, convention halls, press centers, classrooms, etc.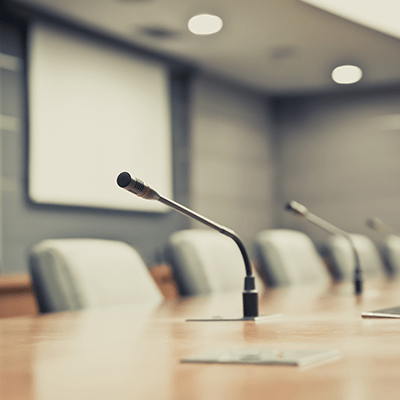 Different settings – one solution
In conference settings, communication needs can differ depending on the situation. We provide solutions considering the various needs for instant reply, including external participants, individual channels for handling sensitive information, temporary setups, and many more.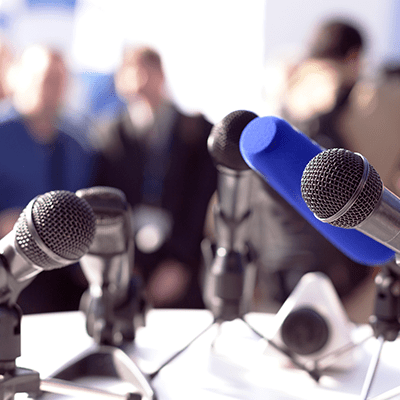 The future of conference
Conference systems are changing into a basic work tool, enhancing the ad-hoc workplace – the need for flexibility to easily install or move between rooms and events. With RTX solutions for conferences, hybrid meetings, or classroom sessions, in-person and virtual attendees can participate in the same session on equal terms.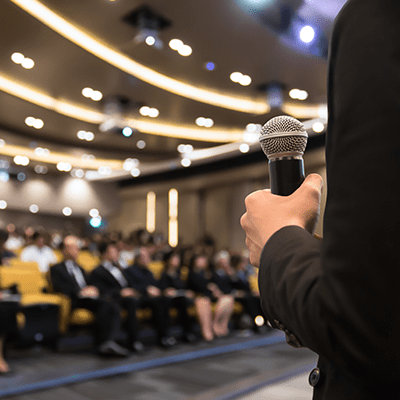 Multiple setup options
Our conference solutions can be based on various features depending on your needs. So whether it is a small setup with the need for one base supporting up to 16 active microphones, or your customer needs a larger setup by connecting up to 10 bases in one location, our solutions cover it. All systems with easy ad-hoc deployment with optional 3rd party integration.
Get the right solution
Check out how our conference systems work, and contact our sales team. We help you to provide the wireless conference system you need in your offering.
Check out our Conference systems
Suggested Products
Our conference systems focus on easy connectivity, audio quality, and flexibility in various products.