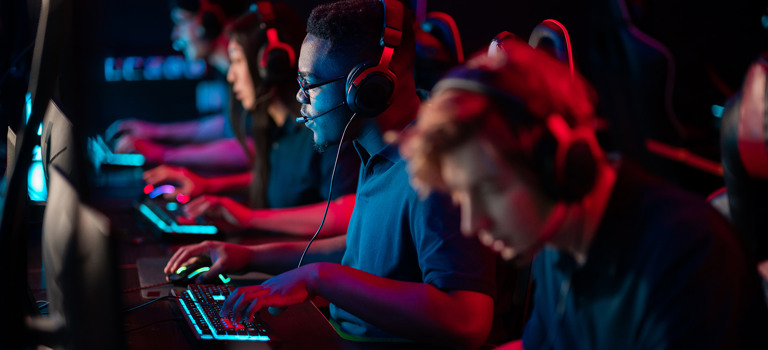 Gaming and e-sport
In the gaming and e-sport industry, the difference between 'good' and 'great' is not just based on skills but the equipment used. We design and develop wireless gaming solutions for the gaming and e-sport industry with the user's needs in mind.
Our solutions for professional gaming
We deliver leading-edge technology that satisfies the professional gamer's needs. Working with the leading gaming peripheral brands in the industry, we are providing the underlying wireless technology that offers superior audio quality in gaming headsets as well as ultra-low latency for gaming mice, controllers, and keyboards.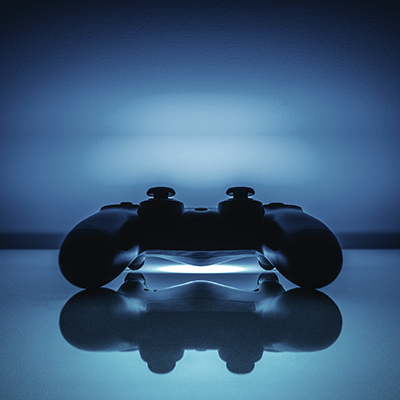 Leading-edge technology
With RTX's technology powering some of the most state-of-the-art and technically appealing gaming peripherals, becoming the 'victor' just became a lot easier.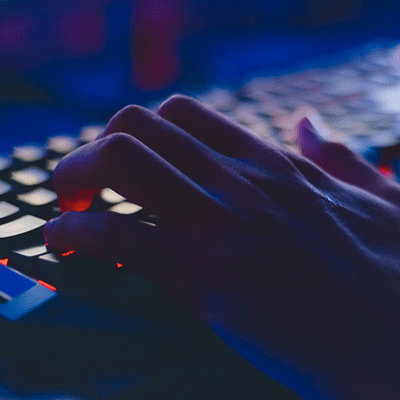 Let us be the technology expert
By deploying an RTX gaming solution, you can focus on the implementation of your product signatures without having to become an expert in radio technology.
Get the right solution
Check out how our professional audio systems work and the many options to create just the right solution for your professional gaming offering.
Check out our professional audio systems
Our product solutions
With our Sheerlink product solution, we offer a solution designed to meet the needs of professional gaming.
Check out Sheerlink